ViSoft Project Model3D - Cuisine4BlancSuperMatt-CheneVicenza-PlanTerrazzoBlanc
Your item is private. To share it you should change its visibility:
Only me

People with Password

Everyone

Everyone
(Visible in Gallery)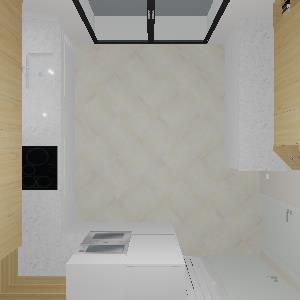 By: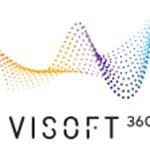 FRANCK

Company FP CONCEPT HOME

Room type: Kitchen

Collection:
Super Matt blanc-Chêne Vicenza-Plan Terrazzo blanc
Visibility: Public Gallery

Description:
Superbe cuisine avec finition des meubles bas en Super Matt blanc. Meubles hauts en finition Chêne Vincenza. Plan de travail et crédences en Terrazzo blanc y compris l'évier 500 x 400 mm.

35

0

0

0 | Uploaded: 30 June | Pin: 42 38 48 71
By the same author
Loading...