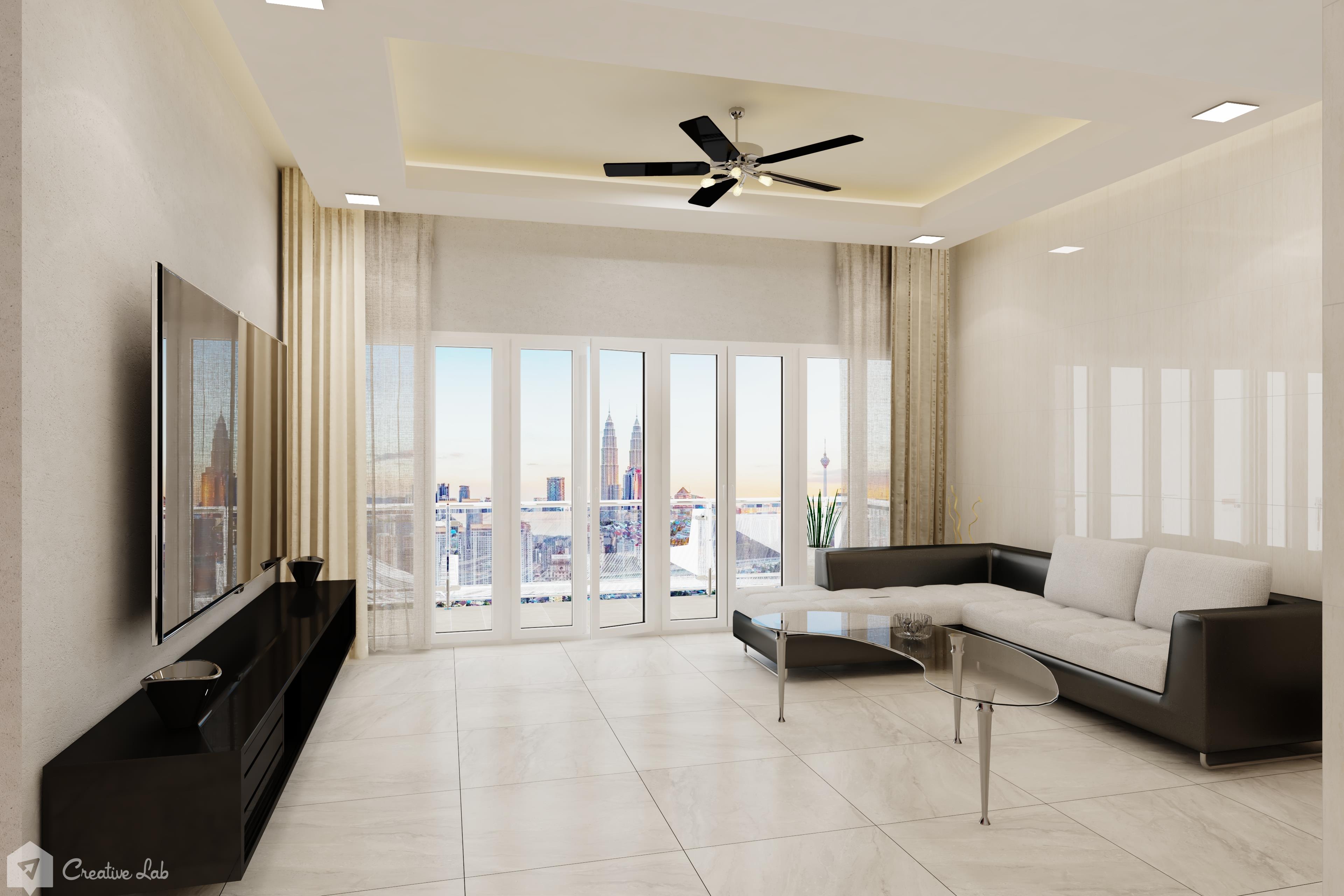 Your item is private. To share it you should change its visibility:
Only me

People with Password

Everyone

Everyone
(Visible in Gallery)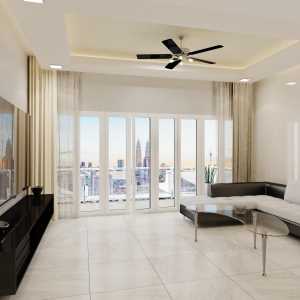 Company: Creative Lab

Room type: Living room

Visibility: Public Gallery

Description:
Simplicity is the key to a spacious house.
Keywords:
Living room, Simple, Beige, Marblevo

257

0

0 | 3840x2560 | Uploaded: 25.6.2019 | Pin: 88 43 65 82
By the same author
Loading...