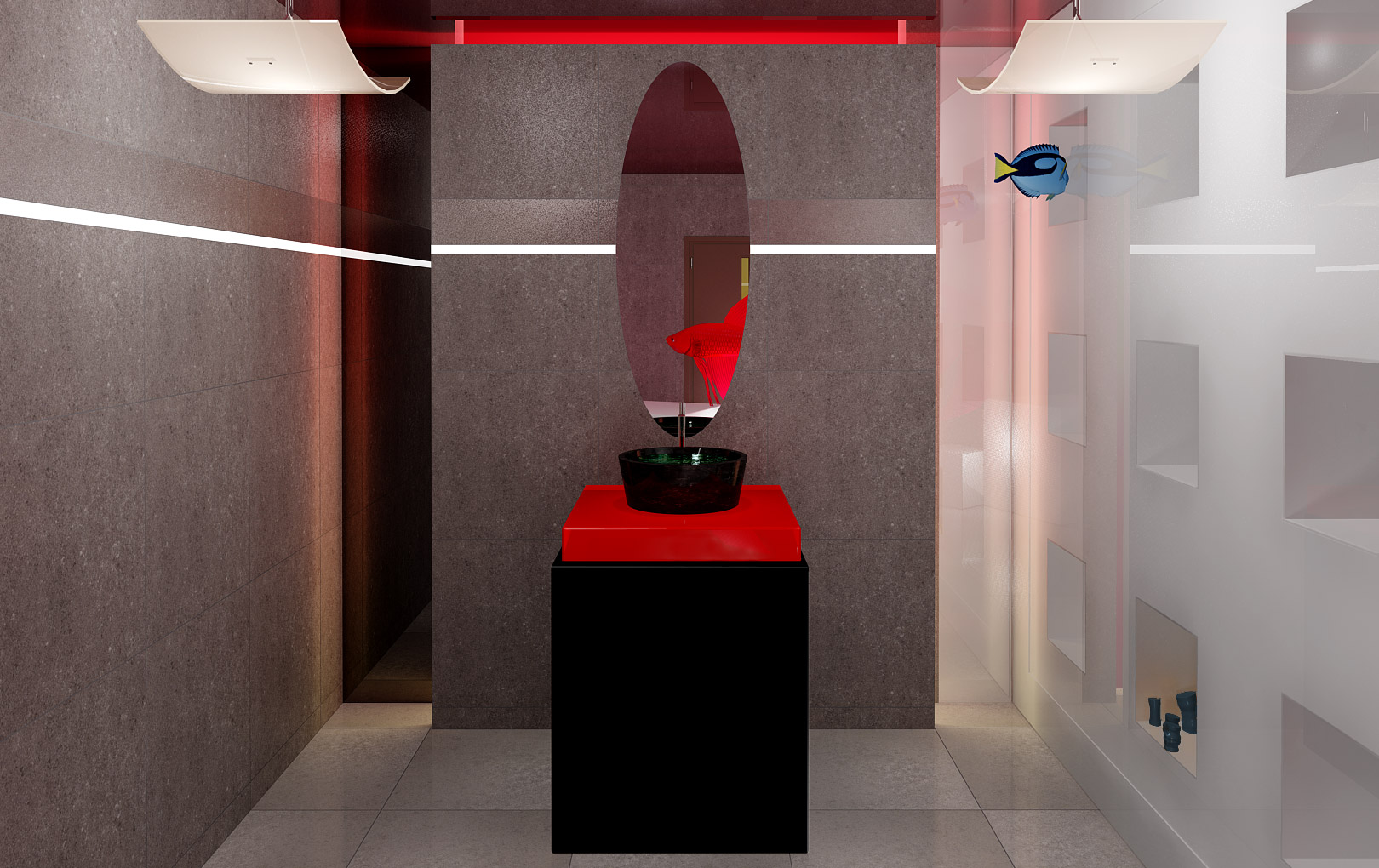 Your item is private. To share it you should change its visibility:
Only me

People with Password

Everyone

Everyone
(Visible in Gallery)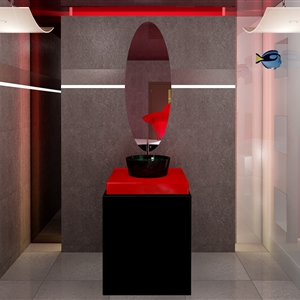 By: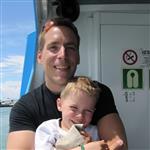 Dino Goossens

Room type: Bathroom

Collection:
Disco
Visibility: Public Gallery

Description:
This project came out of a bunch of tests with different light setups. The gloss on the right side is tuned with a big glass object in front of the furniture, the light from behind is just a big portal light with red colored ground
Keywords:
fantastic, disco, light, setup, glossy, reflections, fish, wc, bath, mirror, party

1059

4

2 | 1620x1020 | Uploaded: 3.7.2013 | Pin: 42 67 91 01
By the same author
Loading...