Your item is private. To share it you should change its visibility:
Only me

People with Password

Everyone

Everyone
(Visible in Gallery)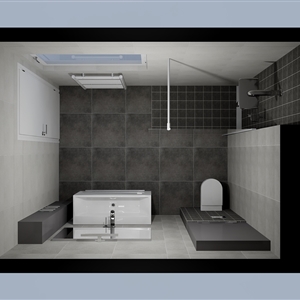 By:
SALON KERAMIKE Tapro trgovina

Company: Tapro trgovina d.o.o.

Room type: Bathroom

Visibility: Public Gallery


2173

1

0 | 1024x768 | Uploaded: 19.9.2015 | Pin: 66 20 53 92
By the same author
Loading...
Aco, Hatria, Arosa Mobilia, Catalano, Hansgrohe, Geberit GmbH, Bial, Gorenje, Duscholux, Ceramiche Ragno S.p.A.