Your item is private. To share it you should change its visibility:
Only me

People with Password

Everyone

Everyone
(Visible in Gallery)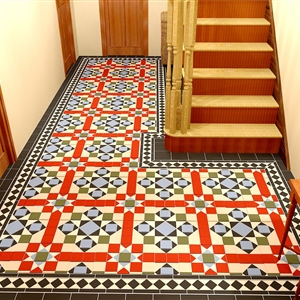 By: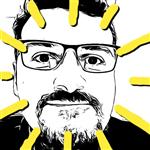 Tom

Company: Original Style

Room type: Public Area

Collection:
VFT
Visibility: Public Gallery

Description:
A little taster of what is to come to our website. Ever wondered what Victorian floor tiles look like in situe. Our upcoming little web app will save you trawling through catalogues looking for the pattern for you.
Keywords:
Victorian

736

2

0 | 1491x972 | Uploaded: 11.7.2016 | Pin: 36 06 62 33
By the same author
Loading...
ViSoft Furniture, .Custom Objects, Original Style