Your item is private. To share it you should change its visibility:
Only me

People with Password

Everyone

Everyone
(Visible in Gallery)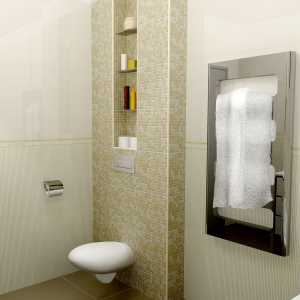 By: Adrian Tutuianu

Company: S.C. ANDUSTUDIO S.r.l.

Room type: Bathroom

Visibility: Public

Keywords:
Adrian Tutuianu

54

2

0 | 2048x1536 | Uploaded: 19 May | Pin: 33 32 23 28
By the same author
Loading...
.Custom Objects, Kohler, Ravak a.s., ViSoft Bathroom, CREATIVBAD, Decotec, Deko Kiefer, VIEGA, P.M.H., Ceramiche Piemme, .Custom Tiles, Mosaico+ s.r.l.