Your item is private. To share it you should change its visibility:
Only me

People with Password

Everyone

Everyone
(Visible in Gallery)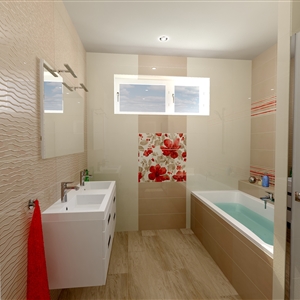 By: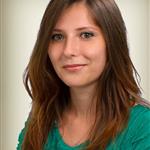 Kerubina

Company: GSV Kereskedelmi Kft.

Room type: Bathroom

Visibility: Public Gallery


415

2

0 | 1600x1200 | Uploaded: 20.6.2017 | Pin: 29 42 10 14
By the same author
Loading...
Unidrain, Mauersberger Badtechnik Betriebs-GmbH, Hansgrohe, ViSoft Bathroom, Ravak a.s., Riho, HSK Duschkabinenbau KG, Ceramiche Ragno S.p.A.