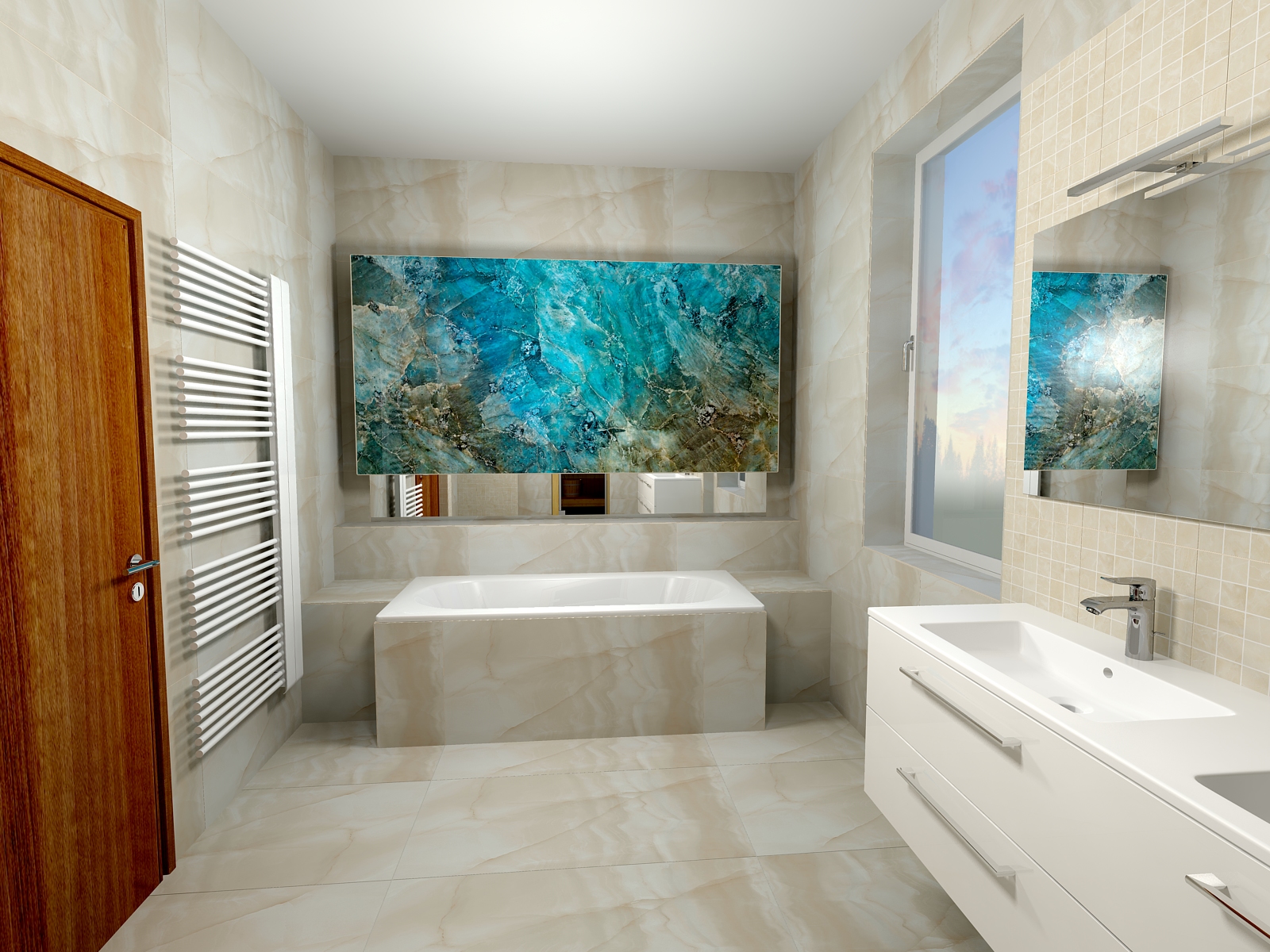 Your item is private. To share it you should change its visibility:
Only me

People with Password

Everyone

Everyone
(Visible in Gallery)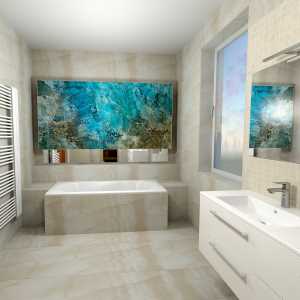 By: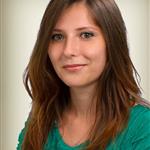 Kerubina

Company: GSV Kereskedelmi Kft.

Room type: Bathroom

Visibility: Public Gallery


262

0

0 | 1600x1200 | Uploaded: 8.12.2017 | Pin: 56 15 51 69
By the same author
Loading...
Unidrain, Bette, Hansgrohe, Primabad, Richter + Frenzel, Bial, Villeroy & Boch, .Saját csempék, Mirage Granito Ceramico S.P.A.