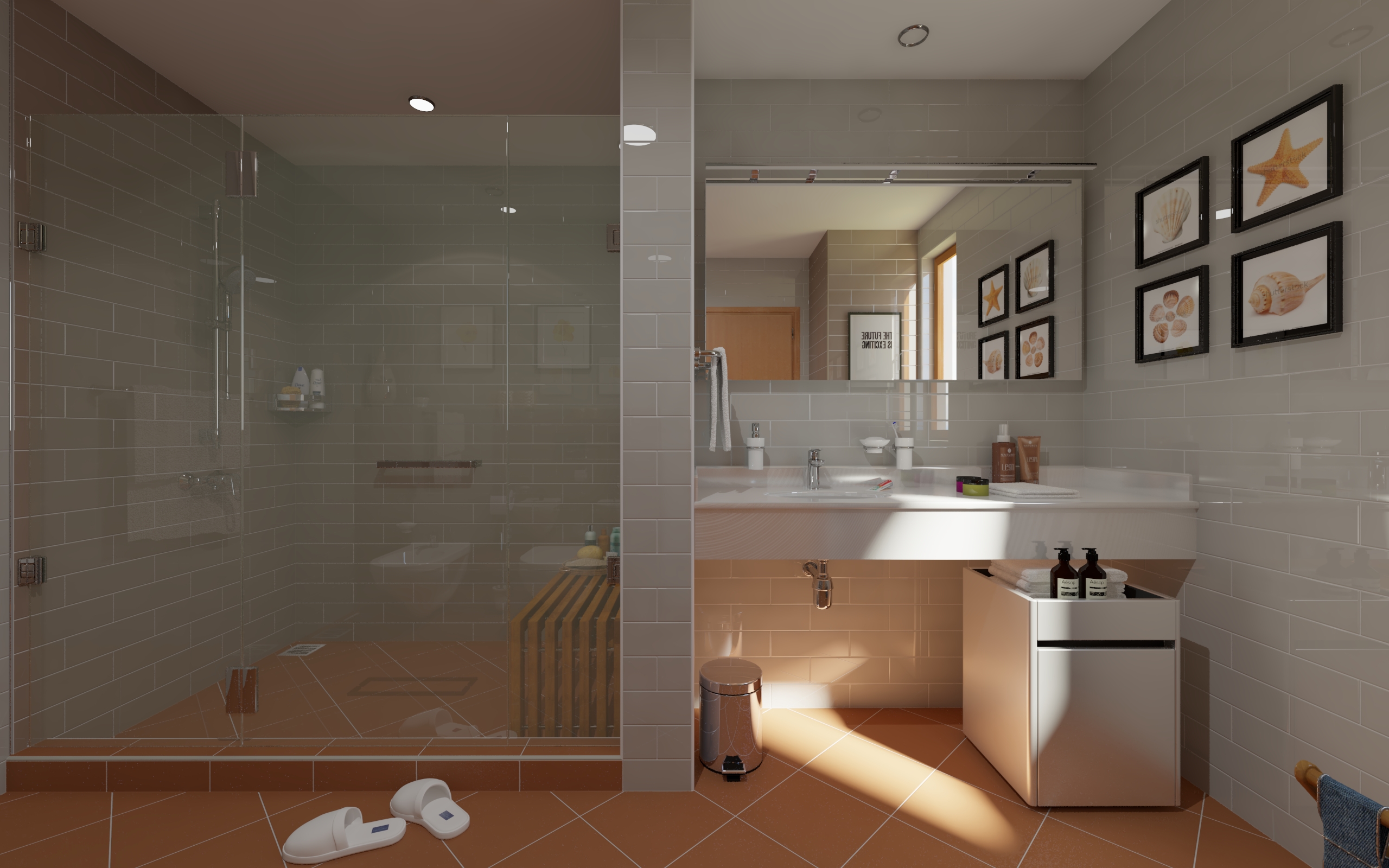 Your item is private. To share it you should change its visibility:
Only me

People with Password

Everyone

Everyone
(Visible in Gallery)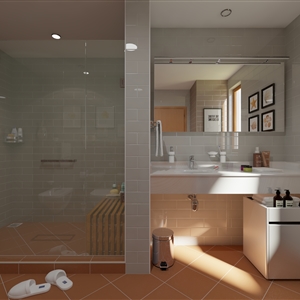 By: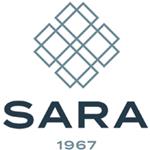 Ronaldo

Company: Sara General Trading Est.

Room type: Bathroom

Collection:
V&B O.Novo WC & Bidet, Evanana Washbasin_Grohe "Bauedge" Mixer_Emco "Rondo2" Bath Accessories_Pavigres "UNI" Tile
Visibility: Public Gallery


9

3

0 | 2560x1600 | Uploaded: 29.9.2018 | Pin: 30 50 38 21
By the same author
Loading...