Your item is private. To share it you should change its visibility:
Only me

People with Password

Everyone

Everyone
(Visible in Gallery)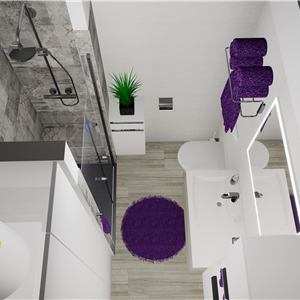 Company:
S.T.M.-GRUPA d.o.o.
Room type: Bathroom

Visibility: Public Gallery

Renderer:
3D Engine

3

1

0 | Uploaded: 15 May | Pin: 97 04 23 57
By the same author
Loading...
Kolpa d.d., Hüppe, Gorenje, Villeroy & Boch, Hansgrohe, Grohe Deutschland Vertriebs GmbH, ViSoft Bathroom, burgbad GmbH, Ideal Standard, .Moje pločice, Gruppo Ceramiche Ricchetti S.p.A.