Your item is private. To share it you should change its visibility:
Only me

People with Password

Everyone

Everyone
(Visible in Gallery)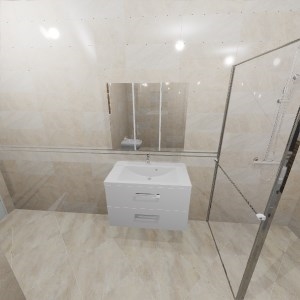 By: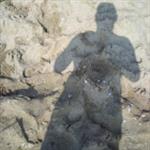 Dancho Kolev

Room type: Bathroom

Visibility: Public Gallery

Renderer:
3D Engine

3

0

0 | Uploaded: 12.7.2019 | Pin: 38 05 65 91
By the same author
Loading...
Kohler, ViSoft Bathroom, .Потребителски обекти, Treos, Unitas, Grohe Deutschland Vertriebs GmbH, Ceramika Konskie Sp. Z o.o.