Your item is private. To share it you should change its visibility:
Only me

People with Password

Everyone

Everyone
(Visible in Gallery)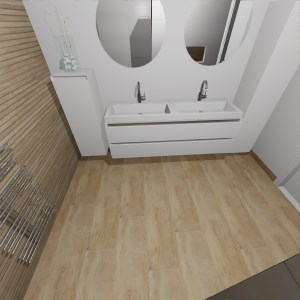 By: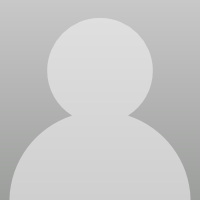 Judith Maree

Company:
Fam. Mulder
Room type: Bathroom

Visibility: Public Gallery

Renderer:
3D Engine

4

0

0 | Uploaded: 5 March | Pin: 37 38 24 66
By the same author
Loading...
ESS Easy Drain, Sanibell, HOTBATH, LoooX, BEMM, .Eigen tegels, Ceramiche CCV Castelvetro S.p.A.