Your item is private. To share it you should change its visibility:
Only me

People with Password

Everyone

Everyone
(Visible in Gallery)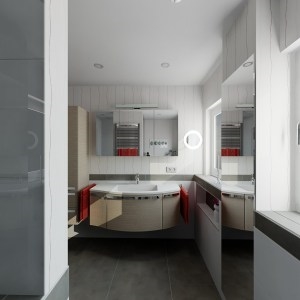 By: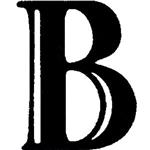 Ing. Fritz Bissert GmbH &Co.KG - Sven Horne

Company:
Ing. Fritz Bissert GmbH & Co.KG
Room type: Bathroom

Visibility: Public Gallery

Description:
Großzügiges Duschbad mit großer bodenebener Dusche. Durch die Glas-Scheibe auf der Abmauerung entsteht eine praktische Ablage für Duschutensilien und der Duschbereich ist sehr hell.
Renderer:
Photo Tuning
Keywords:
Bissert, Duschbad

229

14

0 | Uploaded: 7.6.2013 | Pin: 94 82 34 28
By the same author
Loading...