Your item is private. To share it you should change its visibility:
Only me

People with Password

Everyone

Everyone
(Visible in Gallery)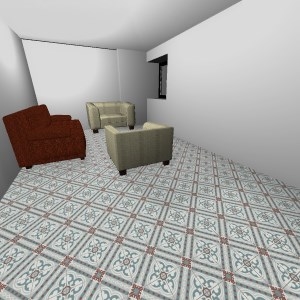 By: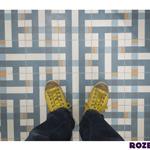 ROZETTA

Company:
ROZETTA
Room type: Living room

Collection:
CREATE YOUR OWN TILE
Visibility: Public Gallery

Description:
create your own cementtile with Rozettaontwerp je eigen cementtegel bij Rozetta. Hier een eigen kleurcombinatie met de Classic
Renderer:
3D Engine
Keywords:
cementtegels

3

0

0 | Uploaded: 12.10.2015 | Pin: 71 02 10 01
By the same author
Loading...
ViSoft Sanitary, ViSoft Cupboards, .Eigene fliesen