Your item is private. To share it you should change its visibility:
Only me

People with Password

Everyone

Everyone
(Visible in Gallery)

By: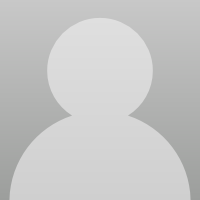 Esteban

Company:
Tiles & More
Room type: Living room

Visibility: Public Gallery

Description:
A complete home make over of a villa in the South of the Netherlands. A new lower part in the living room will be build along with the restyling of the complete house.
Renderer:
3D Engine

20

0

0 | Uploaded: 18.11.2013 | Pin: 33 87 02 13
By the same author
Loading...