3d view toilet met kruisjesvloer en halfsteens gezette wanden
Your item is private. To share it you should change its visibility:
Only me

People with Password

Everyone

Everyone
(Visible in Gallery)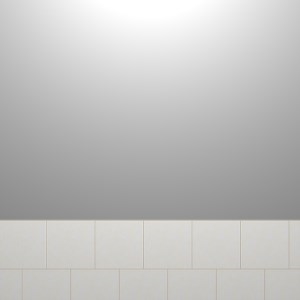 By: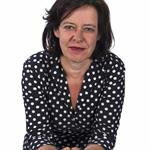 Monique Mozaiek

Company:
mozaiek.com
Room type: Bathroom

Collection:
eigen tegels
Visibility: Public Gallery

Description:
met tegeltjes van 5x5 wordt dit mozaiekvloertje het gesprek van de avond op verjaardagsfeestjes. keis op de wand voor witjes halfsteeens gezet. Anno 2016 of anno 19?? xx with love Monique Mozaiek
Renderer:
3D Engine
Keywords:
jaren 30 tegels ontwerpen

1

0

1 | Uploaded: 25.8.2016 | Pin: 79 26 38 40
By the same author
Loading...
Flaminia, Winckelmans, Ce.Si. Ceramica di Sirone s.p.a.