Simply inspire with ViSoft 360
Join the community and show your own projects to the world
Various project types: from panorama to AR
Useful download options of ViSoft projects
Explore gallery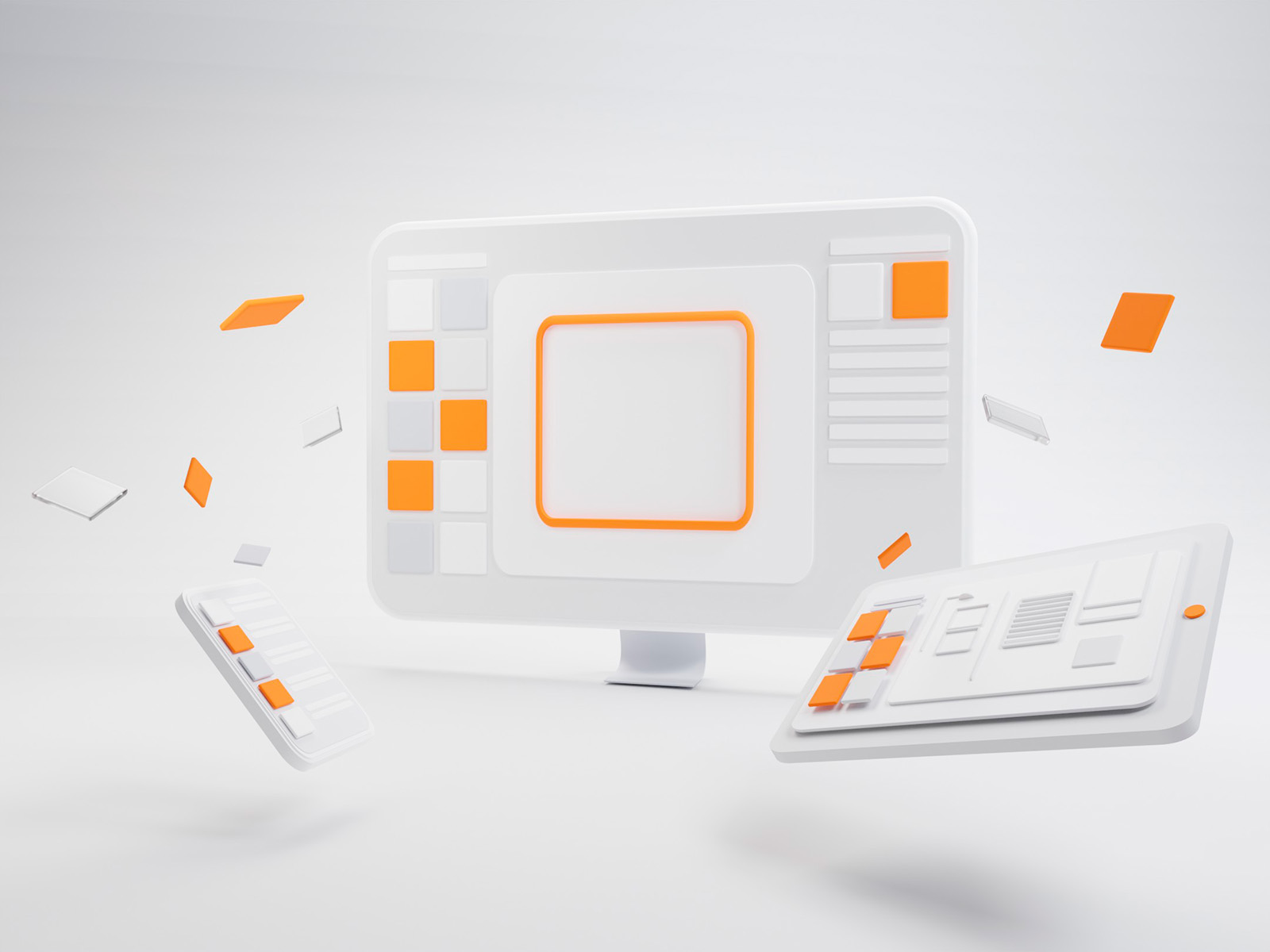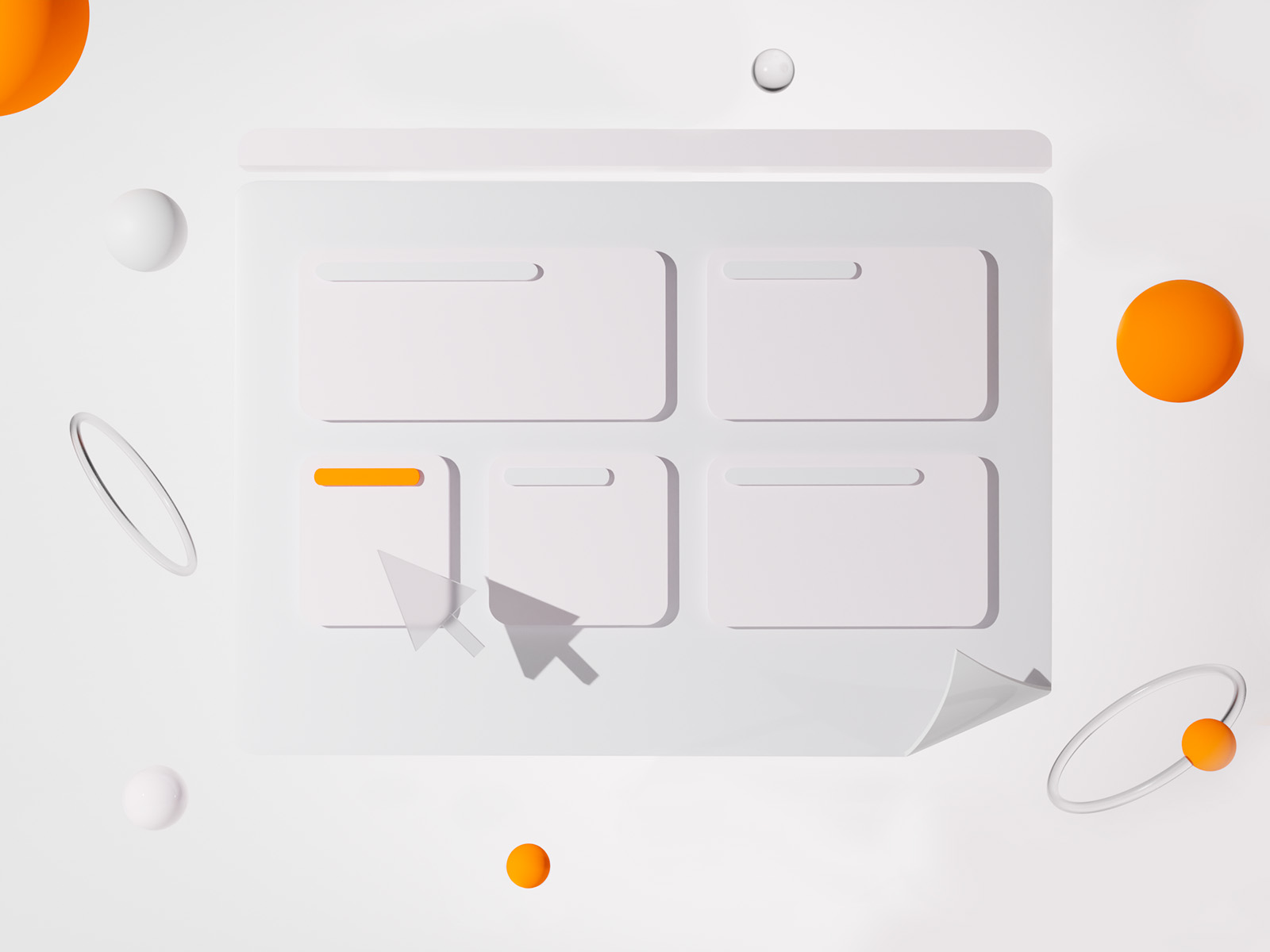 Publish them to ViSoft 360 gallery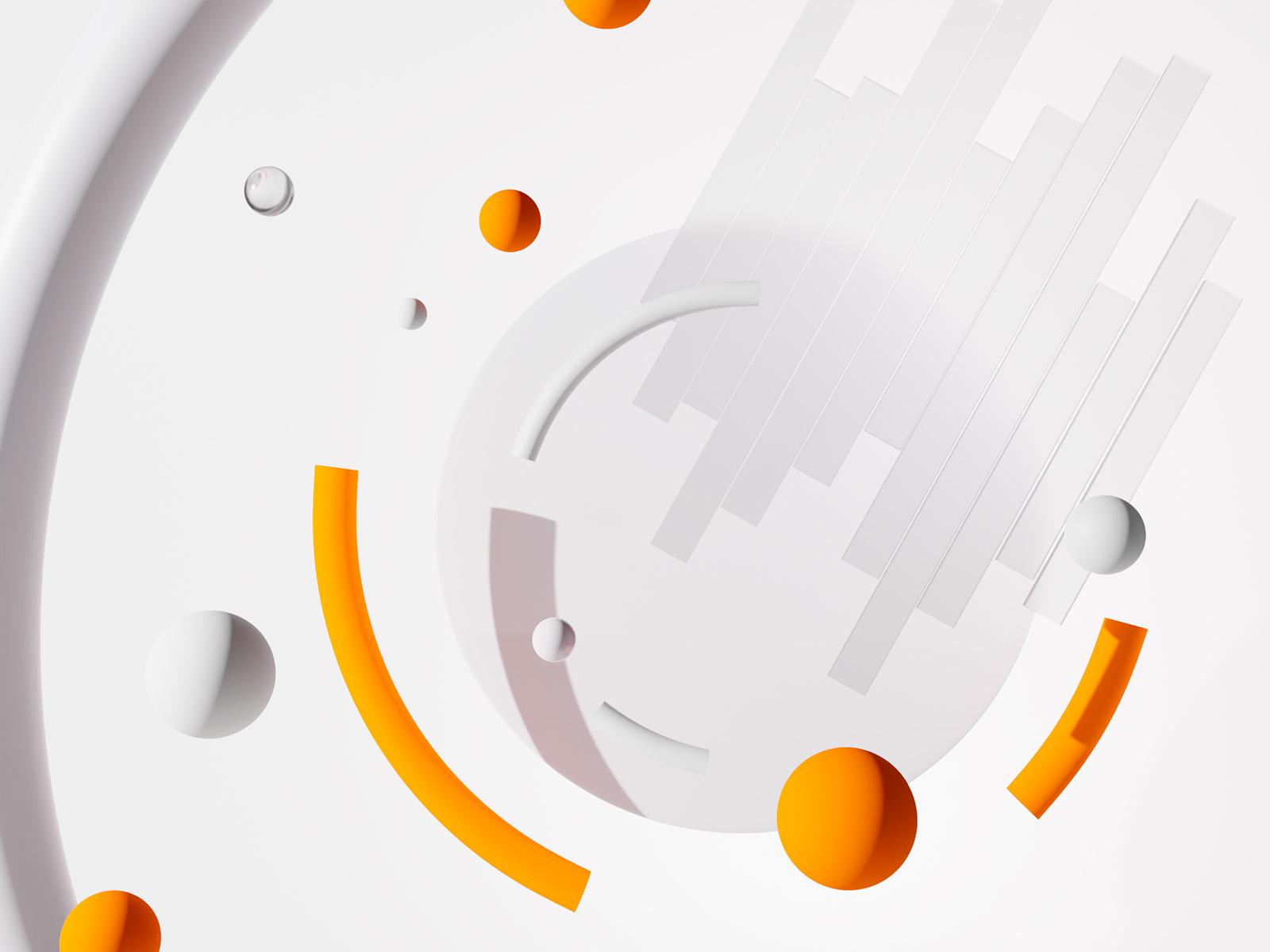 Share your works with community
Check out AR Exhibition
Dive into augmented reality by exploring fascinating room projects in ViSoft AR app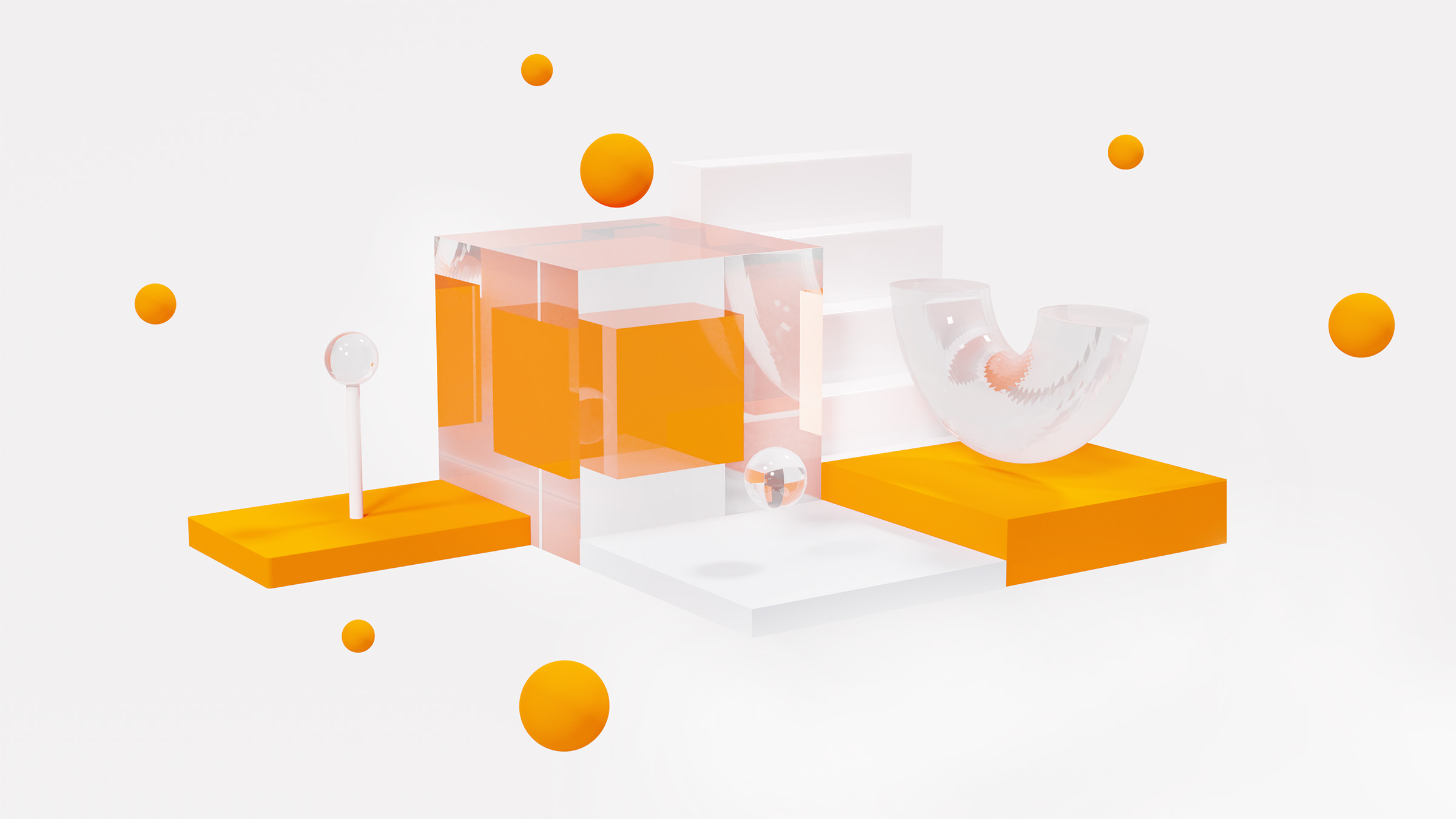 ViSoft Premium visualization software
Our mobile application can open outstanding panoramic scenes of ViSoft 360 gallery right on your iOS or Android device. With the motion control feature you can move around the scene, zoom or walk through the complete panorama, just using your finger gestures or gyroscope.
Check out more ViSoft Products
The online planner for tiles and sanitary ware
The configurator for your website, your tablet and the POS in your showroom.
ViSoft 360 for business
Contact us for customized ViSoft 360 portal upon your request, gallery embeded on your website and more unique proposals that we have for you